Climbing Large and Tall Trees is our Specialty
SkyHook climbing tree service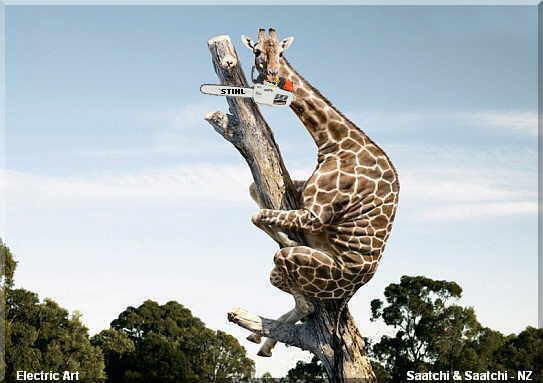 While some people often climb trees to build a tree fort or tree house into it.
SkyHook climbing ascends trees
to service the tree for the
health and betterment
of the tree.
Contact us now for any of your tree servicing needs!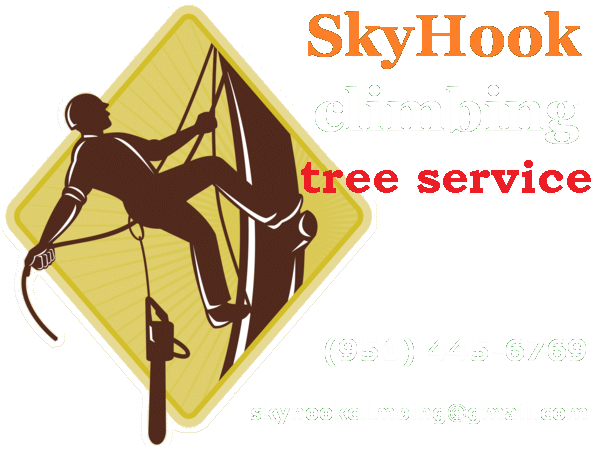 Hire a tree climber direct and bypass the cost of a full crew!
(951) 445-6769 - skyhookclimbing@gmail.com

For a Full Service Directory,
Click Here to Return to Main Page!